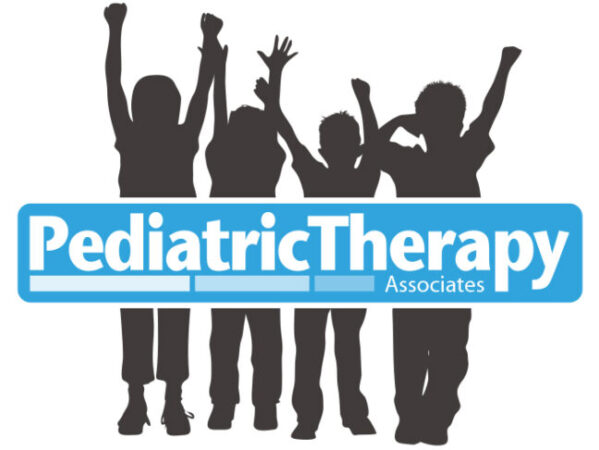 17 Jul

Scheduling Coordinator for Pediatric Therapy Associates in Lexington, South Carolina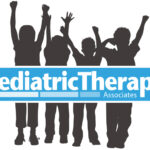 Website Pedaitric Therapy of Aiken
Pediatric Physical Therapy, Occupational Therapy, Speech Therapy, and Early Intervention
Scheduling Coordinator
Pediatric Therapy Associates is seeking a motivated, dependable, flexible and detail-oriented individual for a scheduling coordinator position in a fast-paced pediatric outpatient therapy clinic. We are looking for someone with experience in the day to day operations of a medical office. This position requires being a team player with skills including multi line phone answering and call routing, professional communication skills, data entry, computer literacy (Word, Excel, 10 key, etc.), medical billing, coding,  quality customer service, insurance verification, and authorizations. Bilingual in Spanish is a plus but not required. Please email your resume if this position is the right fit for you.
*Our hours are Mon-Thurs 9:00-5:00 and Friday 9:00-2:00.
*Our pay is very competitive and can be structured on a per hour basis or salary rate.
*We have an extensive benefits package to include
Comprehensive onboarding program
401K with matching
Health insurance(United HealthCare)
FSA(flexible spending account)
Dental
Vision
Long-term, short-term disability
PTO and 9 paid holidays
Scrubs and apparel are provided annually
*We are currently accepting all resumes and interviewing for this position, please feel free to call our office with any questions. Otherwise, attach your resume and we will be in contact within 24-48 hrs. The team we have at our clinic makes an environment that is not only a pleasure to work in, but also a creative and innovative learning facility!