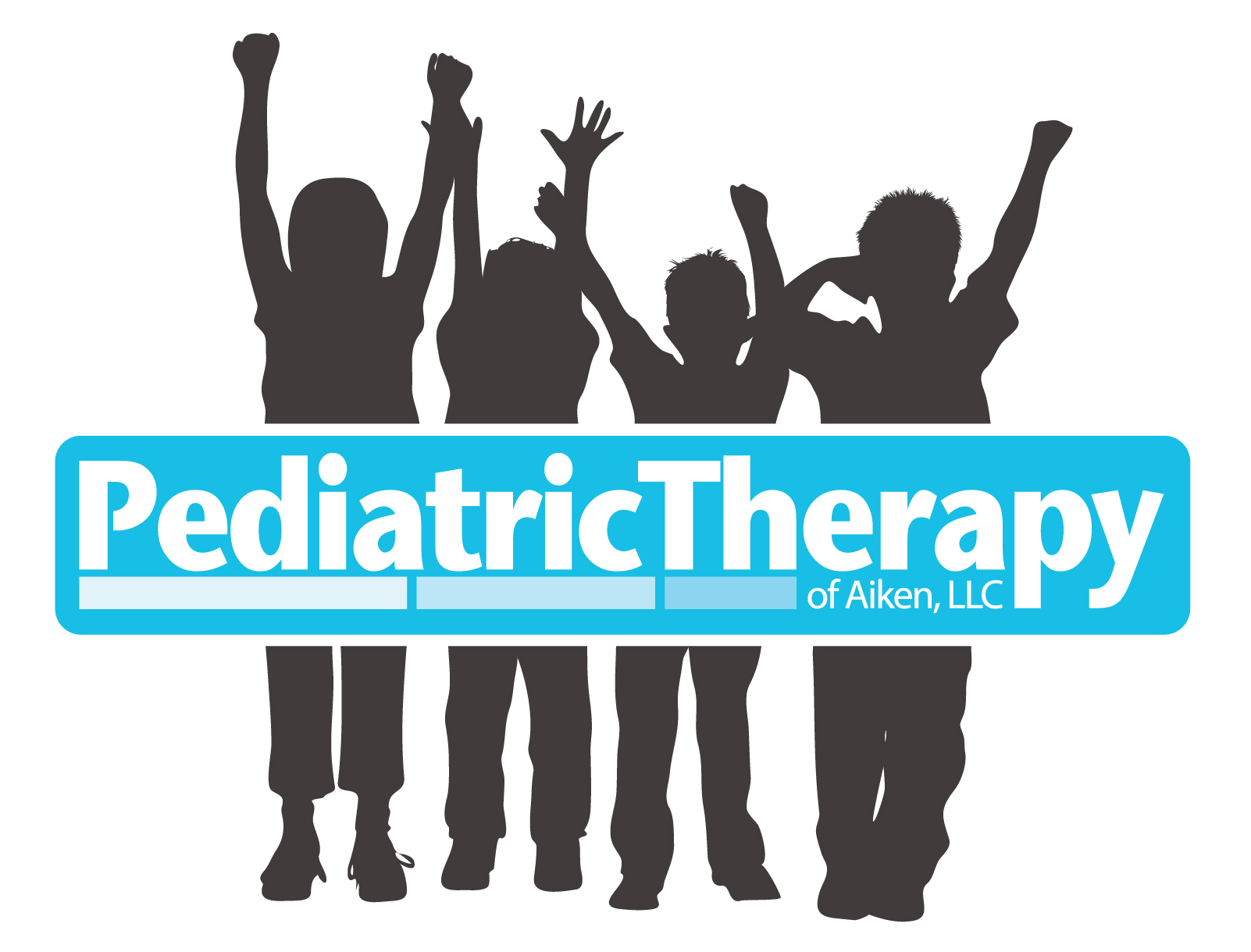 25 Apr

Occupational Therapist – Pediatric Clinic Aiken, South Carolina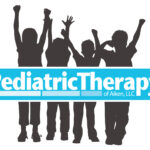 Website Pediatric Therapy Associates
Occupational Therapist, Pediatric Therapy, Physical Therapist, Speech Therapist, Job opening
Occupational Therapist
Pediatric Therapy Associates is seeking an energetic, compassionate and driven occupational therapist to join our team. We are looking for a dedicated therapist that is committed to excellence who seeks to impact the lives of children ages 0-21 and their families.  We strive to deliver the highest quality care, using a collaborative team approach and strong company values. Our focus is on excellent patient care and providing mentorship and opportunities for each therapist to grow as a professional and an individual alongside a close-knit, cohesive team.
*Our hours are Mon-Thurs 9:00-5:00 and Friday 9:00-2:00.
*Our pay is very competitive and can be structured on a per hour basis or salary rate.
Benefits:
*We have an extensive benefits package to include
Mentorship program for the first year
401K with matching
Health insurance (United HealthCare)
FSA (flexible spending account)
Dental
Vision
Long-term, short-term disability
PTO
Paid holidays
Allowance for CE credits each year
License Reimbursement 
Scrubs and apparel provided 2 times a year
Moving allowance based on contractual terms
*We are currently accepting all resumes and interviewing for this position, please feel free to call our office with any questions. Otherwise, attach your resume and we will be in contact within 24-48 hrs. The team of therapists we have at our clinic makes an environment that is not only a pleasure to work in, but also a creative and innovative learning facility!