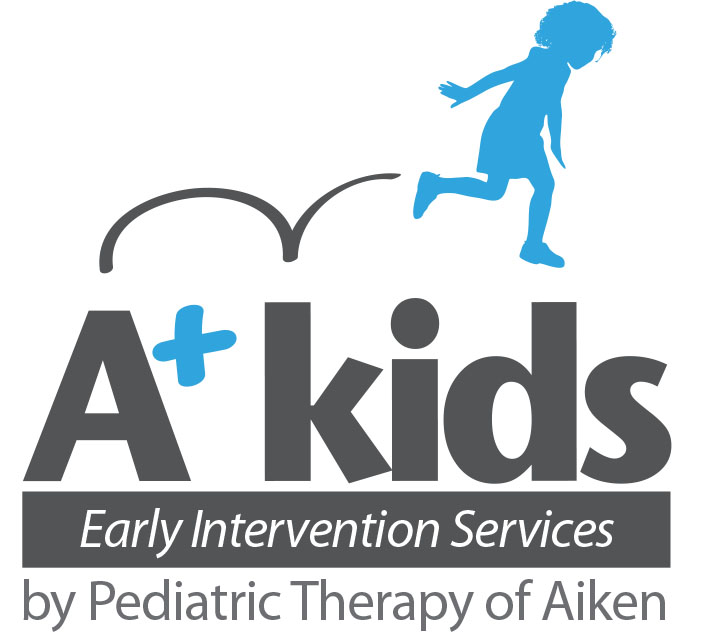 04 Nov

Early Interventionist- Serving Families in CSRA, Aiken, North Augusta Area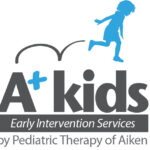 We are looking for an Early Intervention Specialist to serve children under the age of 6 in the Aiken County area. The responsibility of an Early Interventionist is to assess the needs of a child, implement techniques, strategies, and goals to help improve a child's development based on the team's concerns and effort. Being an Early Interventionist is a rewarding experience as it provides a lasting, positive impact in the lives of children and their developmental growth.
Requirements: Minimum requirements are a Bachelor's degree in Child/Human Development, Education (Early Childhood/Special/Elementary Education), Psychology, Sociology, Social Work as well as other degrees that may need approval upon hiring.
One year of documented experience working with infants and toddlers, or one year's experience working with children aged from birth to 5 years with disabilities. Experience can be either paid or volunteer work.
Benefits:
*Our pay is a competitive salary and includes benefits
*We have an extensive benefits package to include
401K with matching
Health insurance(UHC)
Flexible Spending Account(FSA)
Dental
Vision
Long-term disability
Short-term disability
PTO
Paid holidays
Please submit your resume and feel free to email us.