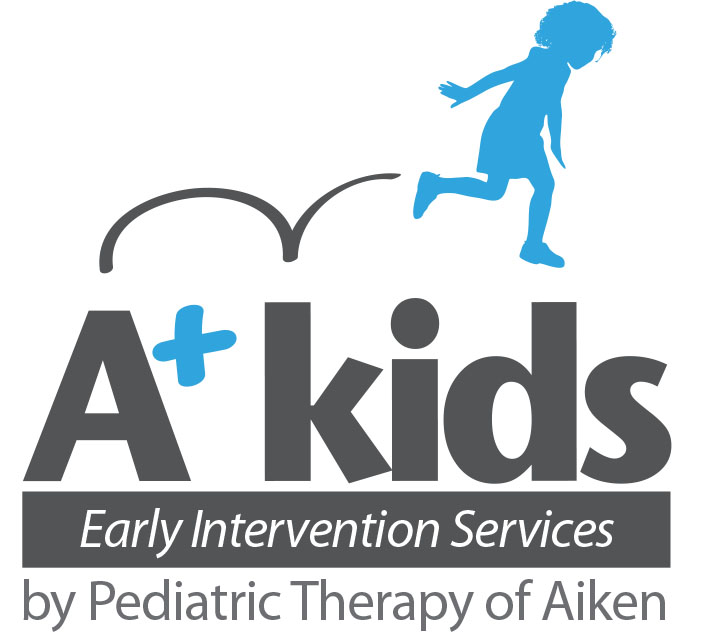 17 May

Early Interventionist- Serving Families in Wagner-Sally and Surrounding Area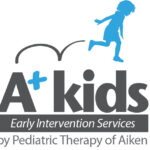 Website info@apluspta.com Pediatric Therapy of Aiken/A+Kids
Early Intervention
We are looking for an Early Intervention Specialist to serve the Aiken County area. The responsibility of an Early Interventionist is to assess the needs of a child, implement techniques, strategies, and goals to help improve a child's development based on the team's concerns and effort. We serve children under age 6. Being an Early Interventionist is a rewarding experience as it provides a lasting, positive impact in the lives of children and their developmental growth.
*Please note that the minimum requirements are a Bachelor's degree in Child/Human Development, Education (Early Childhood/Special/Elementary Education), Psychology, Sociology, Social Work as well as other degrees that may need approval upon hiring.
Our pay is a competitive salary and includes benefits
*We have an extensive benefits package to include
401K
Health insurance(UHC)
Dental
Vision
Long-term disability
Short-term disability
PTO
Paid holidays
Please submit your resume and feel free to email us.